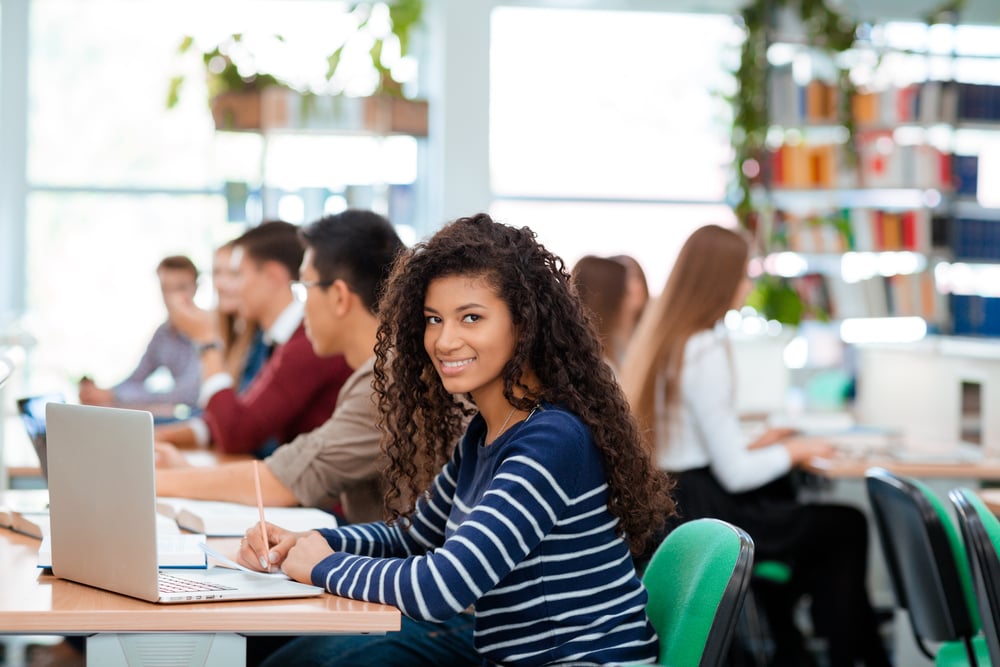 Our story
We believe that LegalTech education should be accessible for everybody. That is why we have decided to share all the LegalTech courses we developed over the years.
Legal technology can best be explained in the context of a particular legal application or process, preferably including practical exercises providing a full hands-on experience.
Our values
In LegalTech, nothing is more important than Legal Defensibility. Especially when dealing with Artificial Intelligence. Without a solid framework dealing with this, technology will not be accepted by our society nor by legal professionals.
Only by taking a fully multi-disciplinary approach can the learning goals of LegalTech education be reached.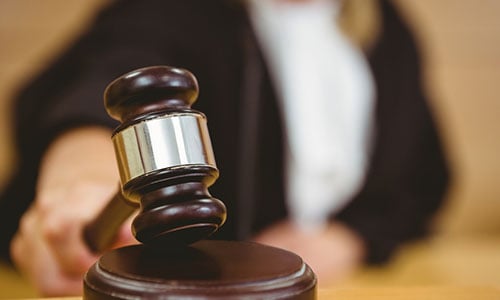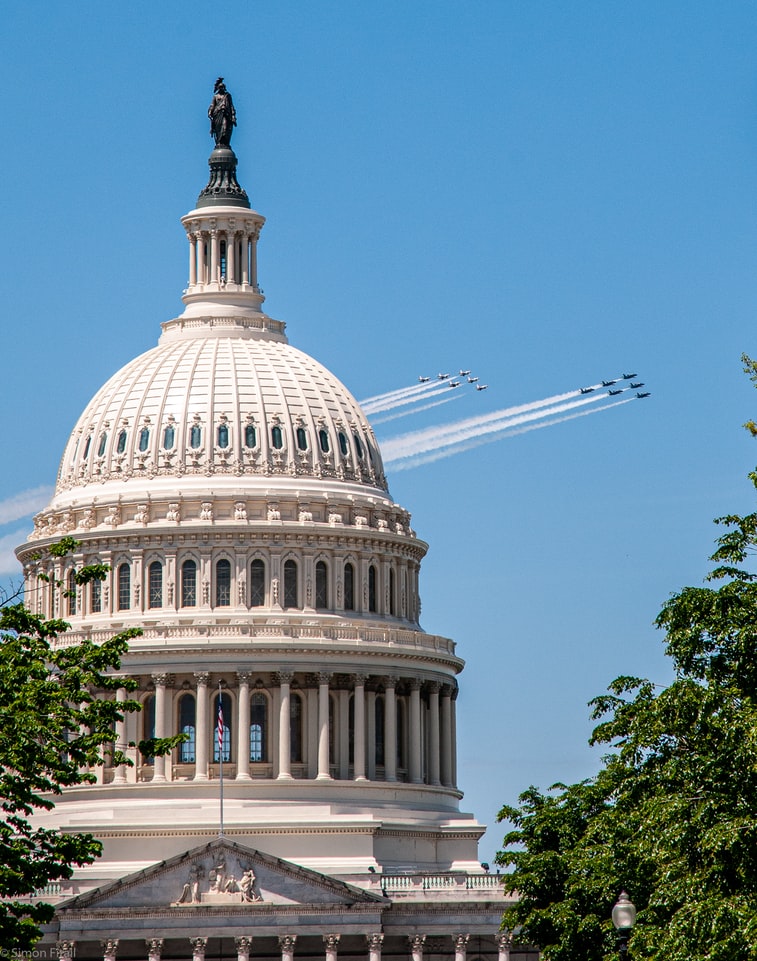 Our history
Dr. Johannes (Jan) C. Scholtes is full professor working on Text Mining, Information Retrieval and Natural Language Processing at the Department of Advanced Computer Sciences of the Faculty of Science & Engineering at Maastricht University (https://textmining.nu/). over the years, LegalTech, next to eHealth have been the application areas of his focus.
In 2017, he developed a Legal Big Data curriculum for the Alliance of Law Departments of Dutch and Belgium Universities of Applied Sciences.
In 2020, together with Jaap van den Herik, he set up the certified course Legal Technologies at the Center for Professional learning of the Faculty Governance and Global Affairs (FGGA).
Over the years, Scholtes has provided lectures and courses on legal technology at Universities such as Berkeley, Stanford, Copenhagen, Amsterdam, Leiden and several enterprises and governments.
From 1988 to 2021, Scholtes was CEO and subsequently Chairman at ZyLAB Technologies, an international software company providing software solutions for law enforcement organizations, intelligence services, regulatory agencies, international war crime tribunals, law firms, corporate lawyers and various legal service providers.
Currently, he works as Chief Data Scientist for iPRO – ZyLAB and is also involved in various educational, certification and standardization projects as part the EDRM (eDiscovery Reference Model) organization and the Association of Certified eDiscovery Specialists (ACEDS) in the United States.
Why we do this and what to expect
Watch the video for a short welcome message by Jan Scholtes (in Dutch or in English) who explains why we do this and what to expect.
"Over the course of past years, I have enjoyed the cooperation with ZyLAB in organizing a number of sessions for introducing the topic of "AI for eDiscovery" to the young talent at Leiden University. My students and I, always enjoy the hospitality of ZyLAB and, more than that, seeing the passion and responsibility they put into their work."