Welcome
Connecting Legal and Computer Science by providing education for professionals, teachers and students
LegalTech Education
Technology, Artificial Intelligence in particular, is the future. Legal applications are no exception. We cannot stop this process, but we can make sure that it is done in line with accepted legal, ethical and computer science standards in our society.
For this, there is an ever greater need for people that understand both the legal and the technical aspects of LegalTech.
Here, you can find course material, recordings, publications and other relevant content to create, implement, and teach your own LegalTech courses.
Why is LegalTech Relevant?
Understand why future legal professionals need technology in order to be able to take decisions based on facts and not on guesses or presumptions. Get a quick overview of the field, of successful applications and learn where the challenges are for LegalTech education. Watch this short minute video to get up to speed.
A suite of tools at your disposal
everything you need to create your own LegalTech course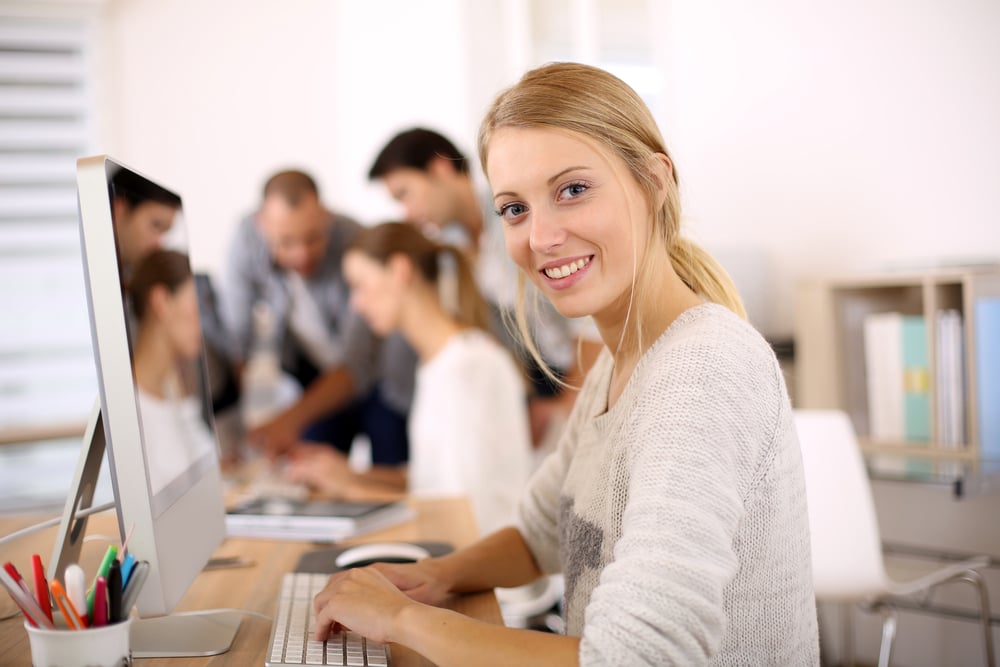 Course Material
What is Legal Big Data, What types of Legal Technologies are there, What is eDiscovery, What is the EDRM Model, How to achieve Legal Defensibility, What are Relevant Legal Applications? How can I be Compliant with the GDPR. All relevant LegalTech questions. Here you can find courses on all of these topics.
Recordings
In these recordings, you can find recordings using the course material developed by our team.Anxious to find out how to explain Legal Technology to law or computer science students: here is the place to start!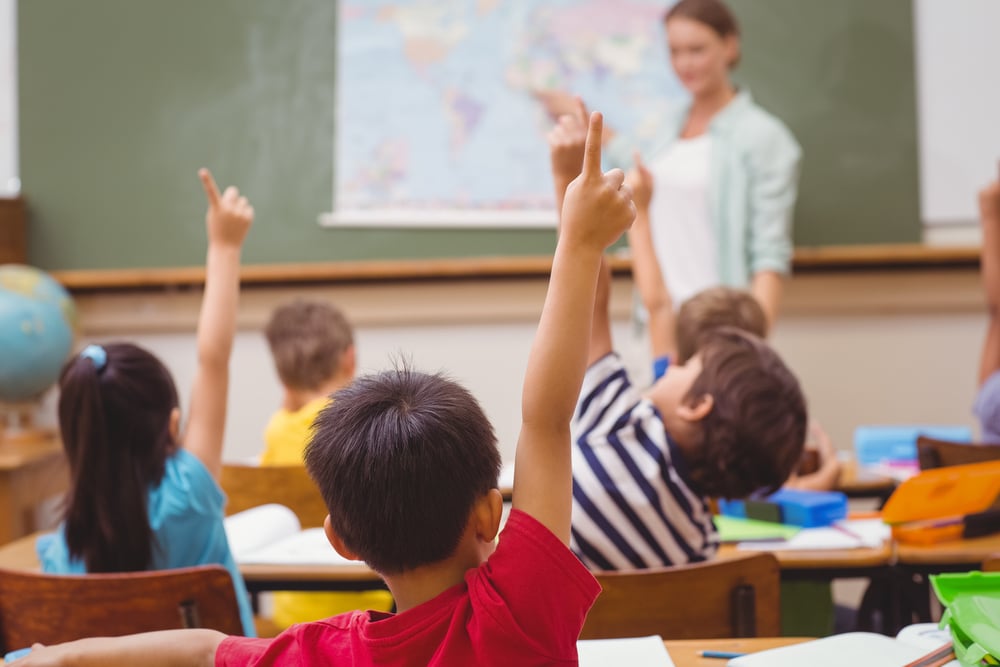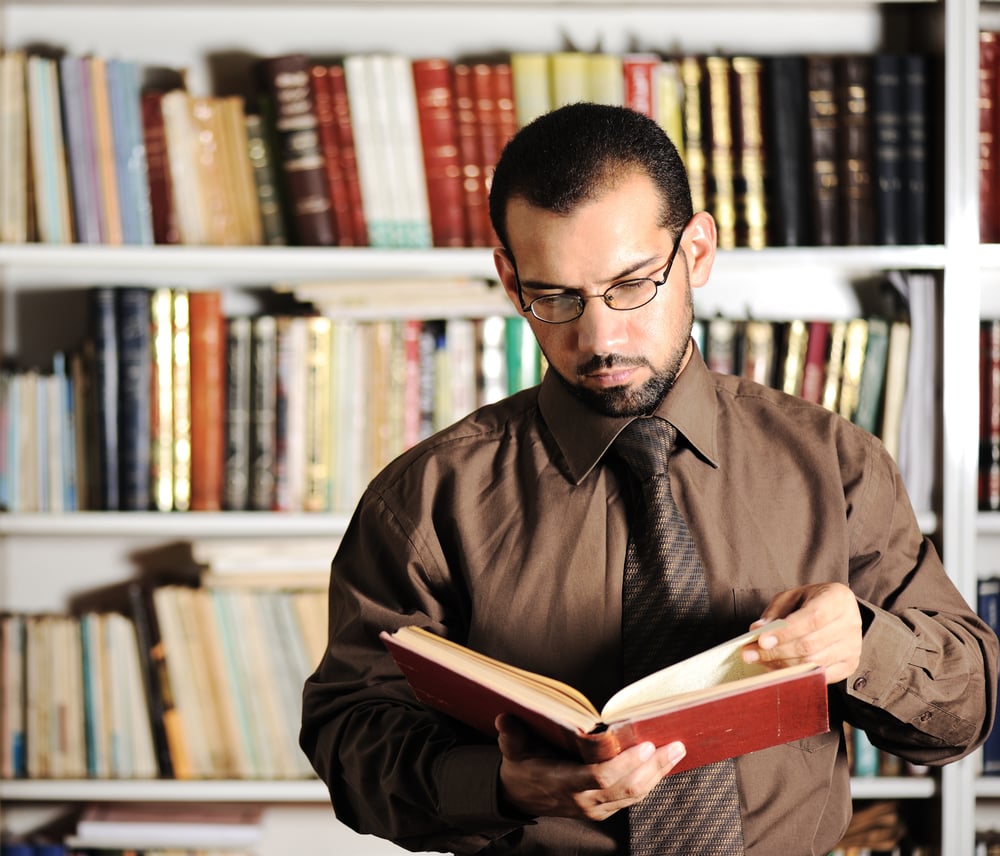 Background Materials
Stay tuned with others. Use standards where they are available. Share valuable content with your students. Here you can find (links to) relevant background materials to enrich your courses.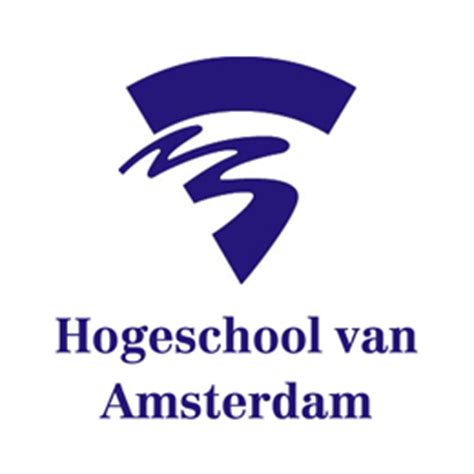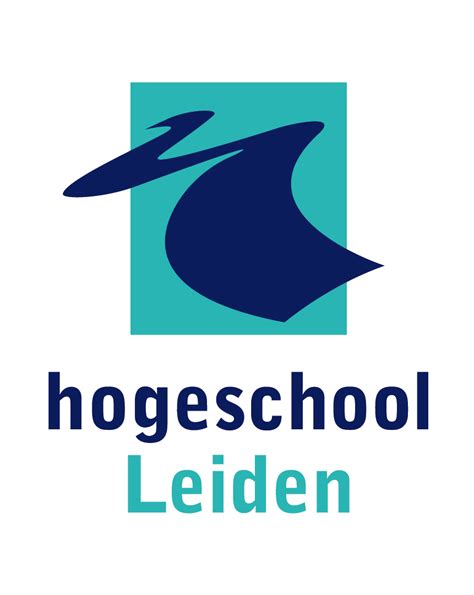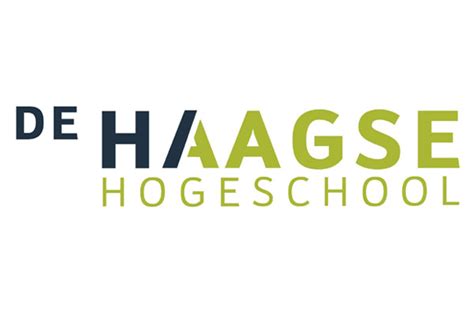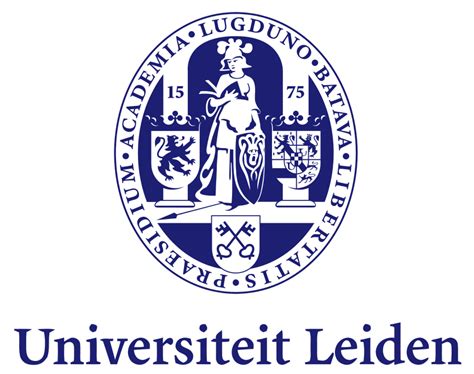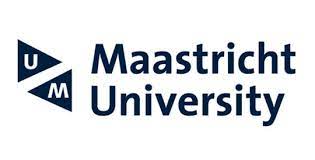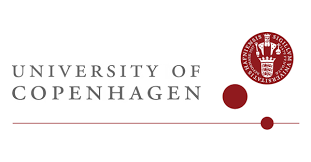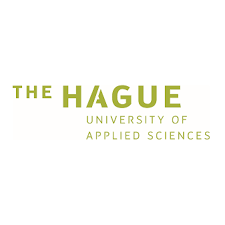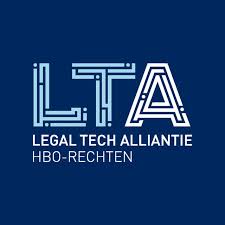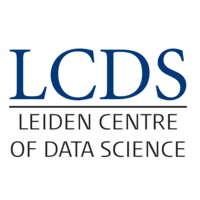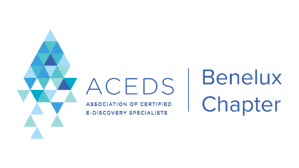 At the Law Department of the Amsterdam University of Applied Sciences our students are educated to become legal professionals able to use 'state of the art' knowledge and skills. As part of this education, we also train them using the ZyLAB ONE software on our LegalTech lab. By using the ZyLAB software, they enter the exciting and wonderful new world of LegalTech.
Latest posts
Read our latest post with a 2022 view on what is needed in LegalTech Education